We are Barzel Properties
A company that operates in all stages of the real estate investment process. Our expertise is the acquisition, retrofit, development and management of Triple-A corporate and logistics properties.
We are focused on
people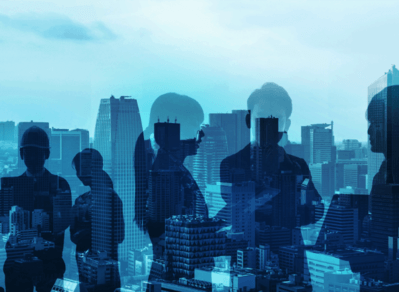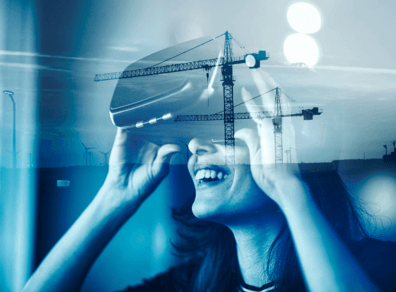 companies
investors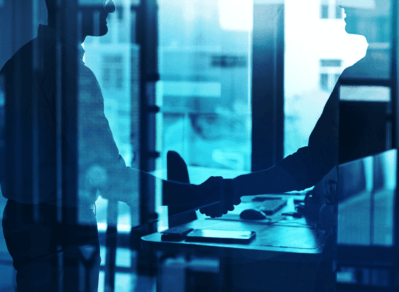 We add value to our clients and investors
We use our real estate DNA to identify the best opportunities, seeking solid long-term returns for our investors.
Our real estate management expertise enables us to offer high standard spaces for companies to make their businesses feasible and to provide comfort and safety to our properties' tenants.
Areas of expertise

Acquisition
We seek to identify opportunities in the real estate industry according to our investment policy criteria.

Development and Retrofit
We manage all stages, from the development, project design and legal approvals to the property construction and delivery.

Rental
By building relationships with a wide range of companies, we seek to offer the best corporate occupation solutions.

Property Management
Our portfolio is managed within the highest standards of building management and financial control, always based on best practices and the tenants' well-being.
Barzel Properties is a real estate management and development company that seeks to create value through relevant investment solutions that bring long-term results and safeguard our clients' assets.
Founded in 2015, we have a team of professionals with solid experience in the real estate segment. This expertise enabled us to build a premium portfolio.
We seek assets with strategic locations, prioritizing high-end areas served with different modes of transport and with a wide structure of services
+
Billion
of assets managed by us
+Thera
21.046
+São Luiz
12.635
+P Corporate
14.839
+CEA
35.000
+B500
12.837
+Quantum
26.754
+B11&12
7.140
+P One
16.679
+Pantheon
1.747
+Aliança
8.390
+Sompo
12.470
+JF951
9.376
+Cabreúva
31.101
+BLP
95.348
+CD01
127.436
+BRZ040
67.478
+BTS Data Center
10.290
+CDs Grupo Carrefour
292.400 m²
+Assaí
328.860 m²
+Carrefour
46.500 m²
Investment philosophy
Our long-term performance is the result of three main factors
Proactive Management
Supervision and monitor of each property on daily basis, including, but not limited to, operation, maintenance and management, taking special care of relationship with tenants.
Real Estate DNA
Careful assessment of each asset, primarily from the real estate perspective.
Adding Value
Prospection of properties with valuation potential through construction, rental and property management.
01. Gestão Proativa
Monitoramento e acompanhamento do dia a dia de cada empreendimento como: operação, manutenção e gestão. Relacionamento com os locatários.
02. DNA Imobiliário
Avaliação criteriosa de cada ativo, primeiramente sob a perspectiva imobiliária.
03. Potencialização
Prospecção de imóveis com potencial de valorização por meio de obras, gestão da locação e da propriedade.